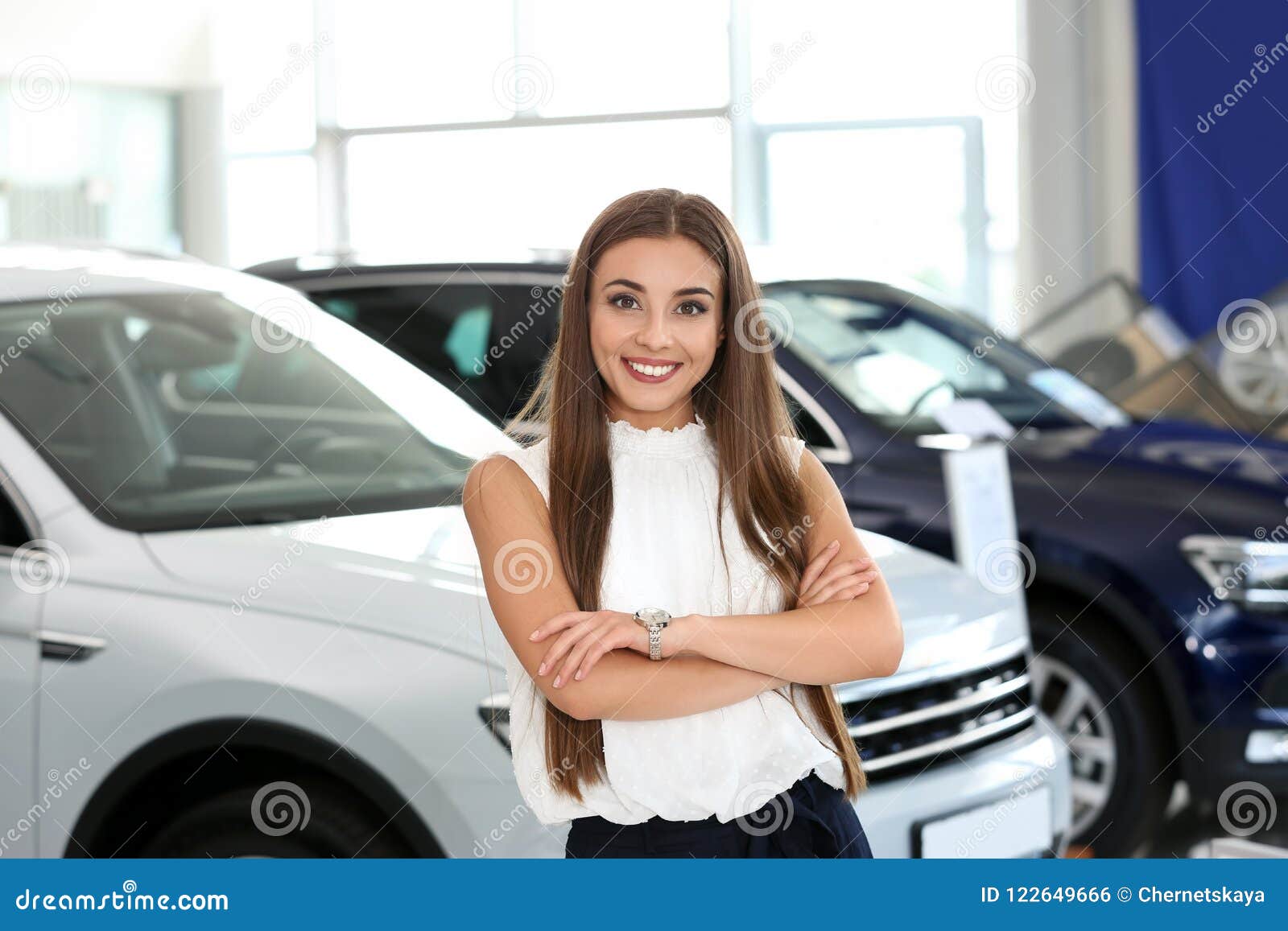 You want to make sure you get good value on your vehicle. How can you do that with high pressure sales tactics at play? It's possible, but you need to know what to do.
Do not buy a car just because it is a good deal. You have to live with this car after you take it home, so it needs to be something that you really like and that works for you and your family. You also need to make sure you can really afford it.
Before you set foot into a dealership, do some research online. Check nearby dealership's websites and record their listed price on the vehicle you want, as well as any special deals they might be offering. Having this information at your disposal will be a valuable asset when it comes time to negotiate with a salesman.
If you are in the market for a …